Based on the book written by Gary Chapman find out what Love Language you speak in order to best communicate with your partner!
This love language expresses love with words that build up your partner. Verbal compliments can go a long way and they do not have to be complicated.

Example: "I love your hair today." "You are always making me smile!"

Words mean a lot with a partner of this love language. Be mindful, that the same applies with negative or insulting comments- this can hurt your partner and take them longer to forgive.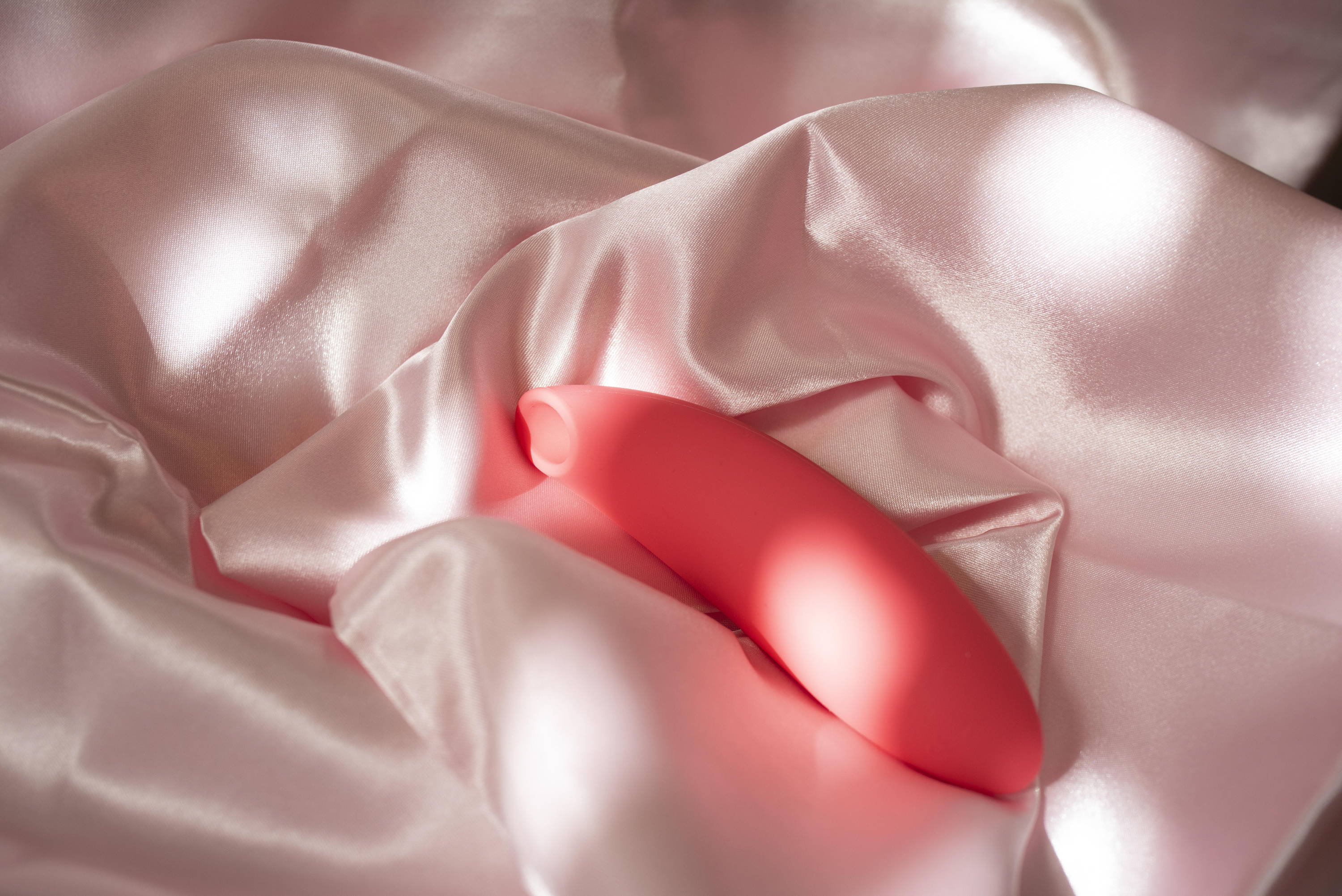 We-Vibe Melt. This Pleasure Air Pulse toy is the perfect compliment for your partner. It says "I love you" by focusing closely on the clitoris using intense suction and vibration.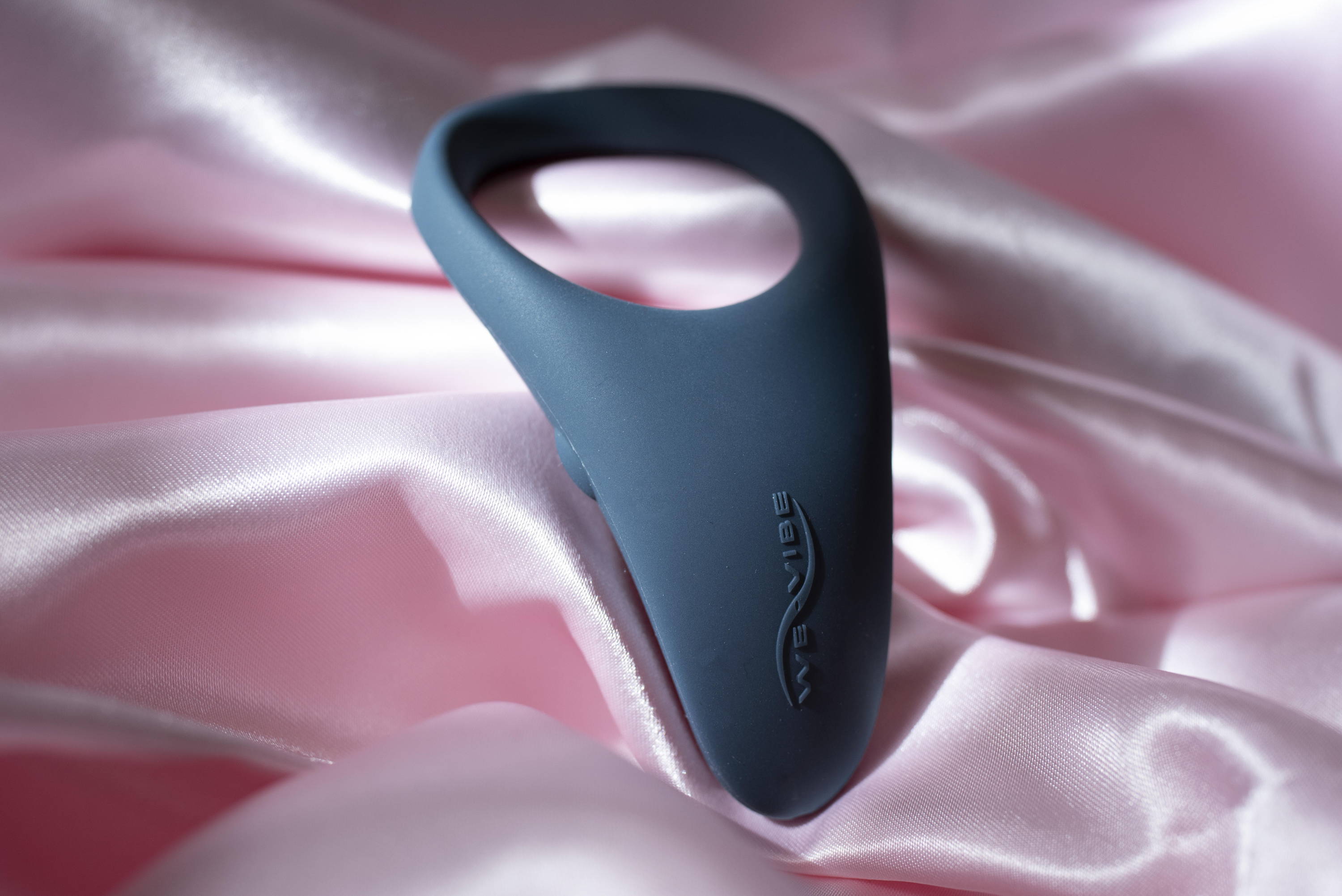 We-Vibe Verge. This ring is designed for fuller longer-lasting erections and powerful vibrations to make your partner scream with ecstasy. Now that is reassuring!
If you or your partner speak this love language than you might be familiar with the motto "Actions speak louder than words." This love language expresses itself by doing things you know will please your partner.
Example: Cooking a meal, cleaning up the house, or picking up their prescriptions.

Performing these acts in a positive manner with your partner's happiness in mind is key. Actions out of obligation or with an expressed negative tone are something else entirely.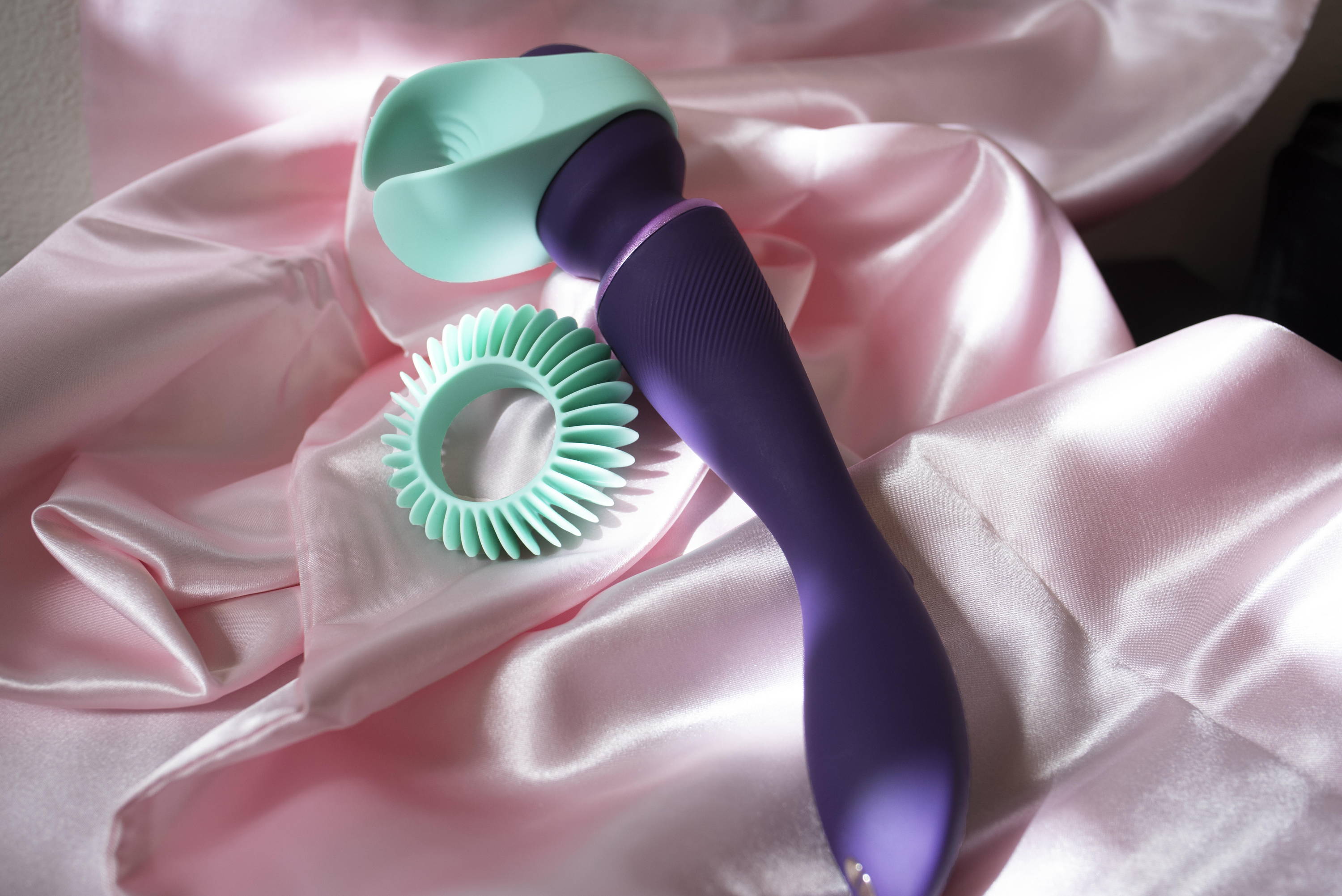 We-Vibe Wand. This toy is best used for performing acts on your partner, use this toy in 3 different ways to ensure ultimate happiness for everyone. With custom attachments you can massage your partner after a long day, use its flutter band on her, and the stroker on him.
This love language is all about undivided attention. Not only do they want to be included, but they want to be center of attention.
Example: This does not mean you have to stop curling up on the couch and watching Netflix. Just dedicate time to remove distractions and spend quality time together.

If you cancel a date, postpone time together, or you are not present during that time together, this can be hurtful to your partner as they can feel like you care more about other activities than them.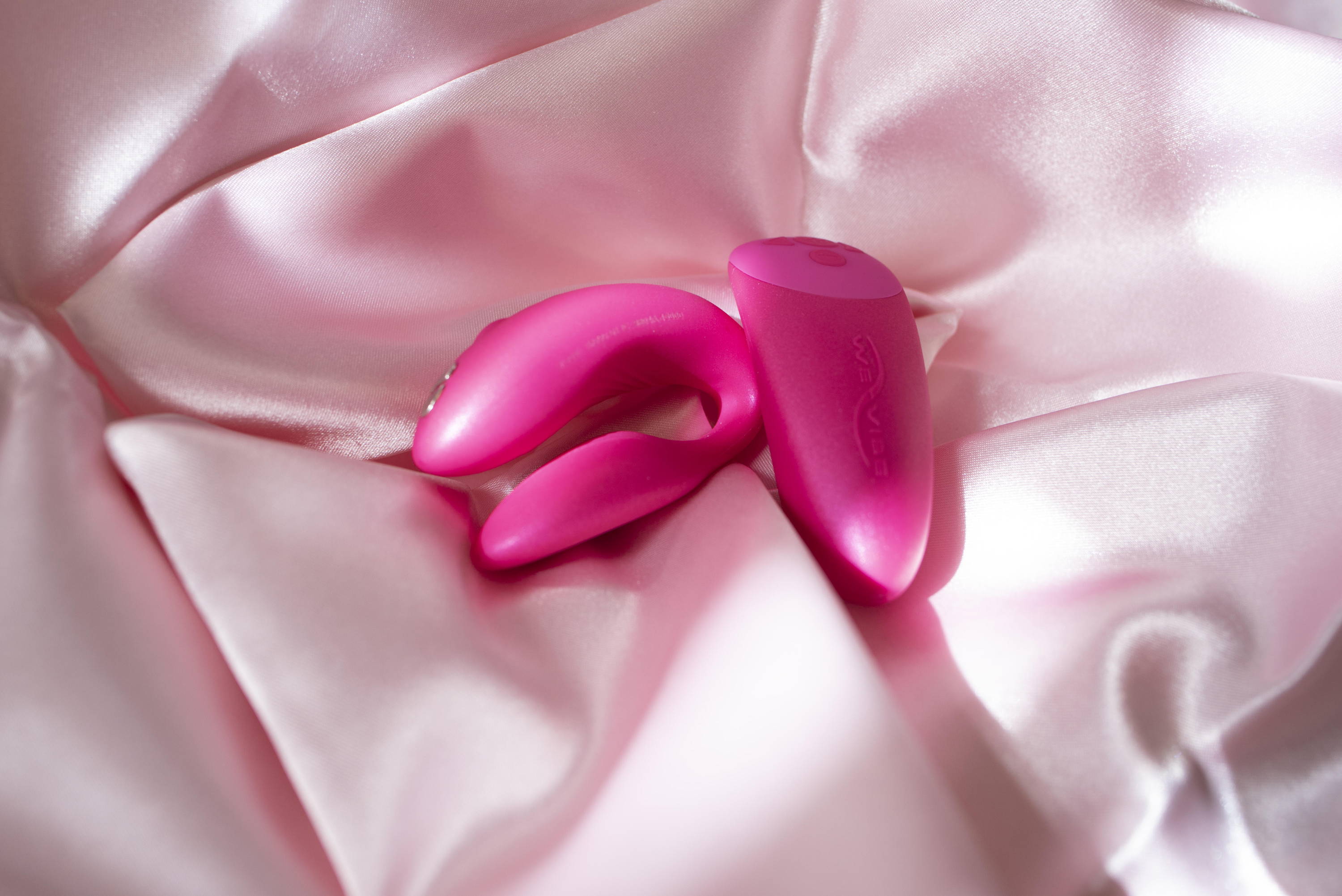 We-Vibe Chorus. This toy is great for both partners to share the vibe together during the heat of the moment. Designed for his and her stimulation during intercourse.
To people with this love language, nothing is more meaningful than physical touch to make them feel connected, safe, and loved by their partner.
Example: Hugging, kissing, holding hands, etc.

Understand, this does not necessarily mean an abundance of PDA, however, they will feel unloved without close contact, both emotionally and physically.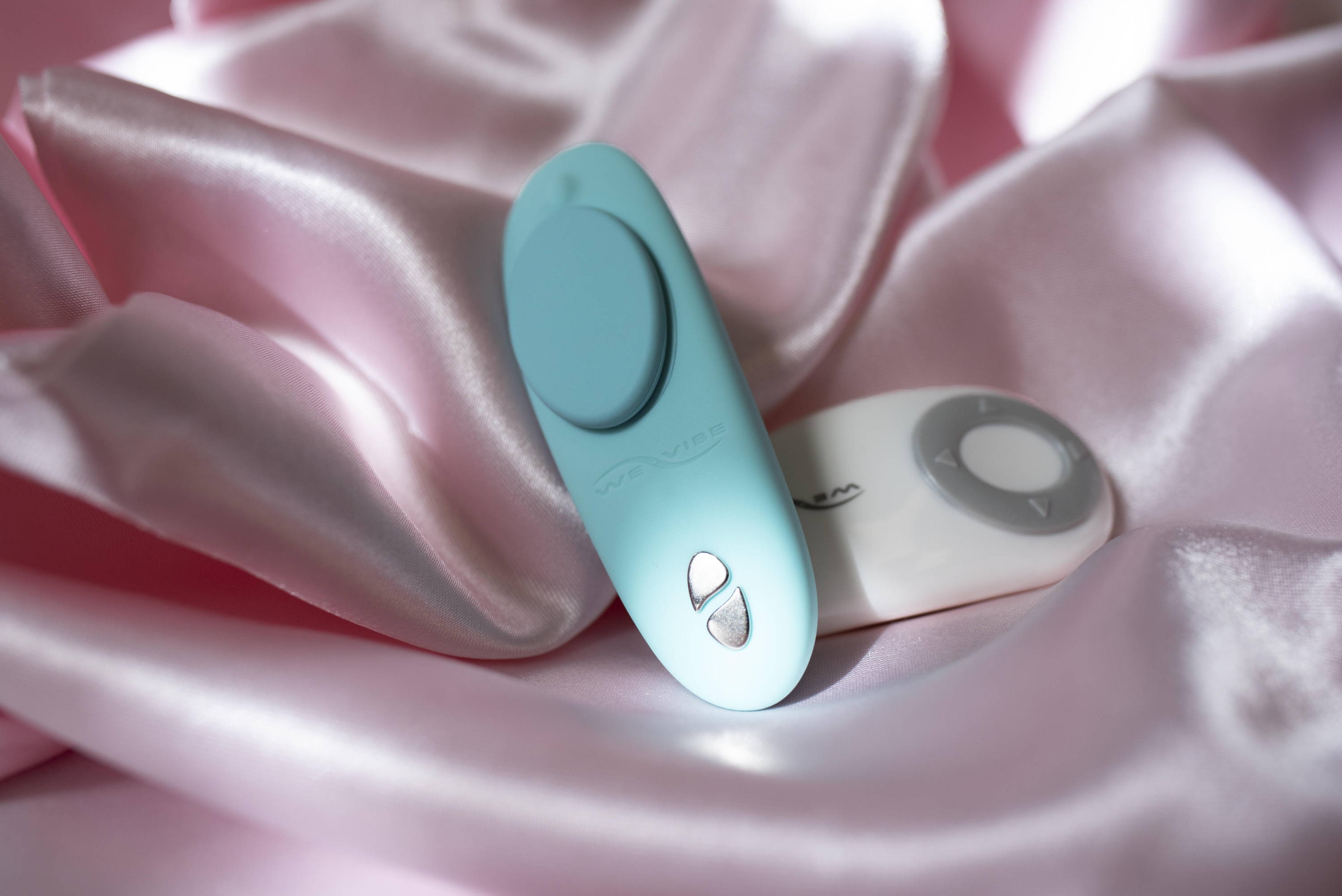 We-Vibe Moxie. The Moxie is for partner play, designed to be worn under your clothes, keeping your partner tantalizingly close. You may not be physical touching them, but they will feel your personal touch with each push of the remote, controlling your pleasure.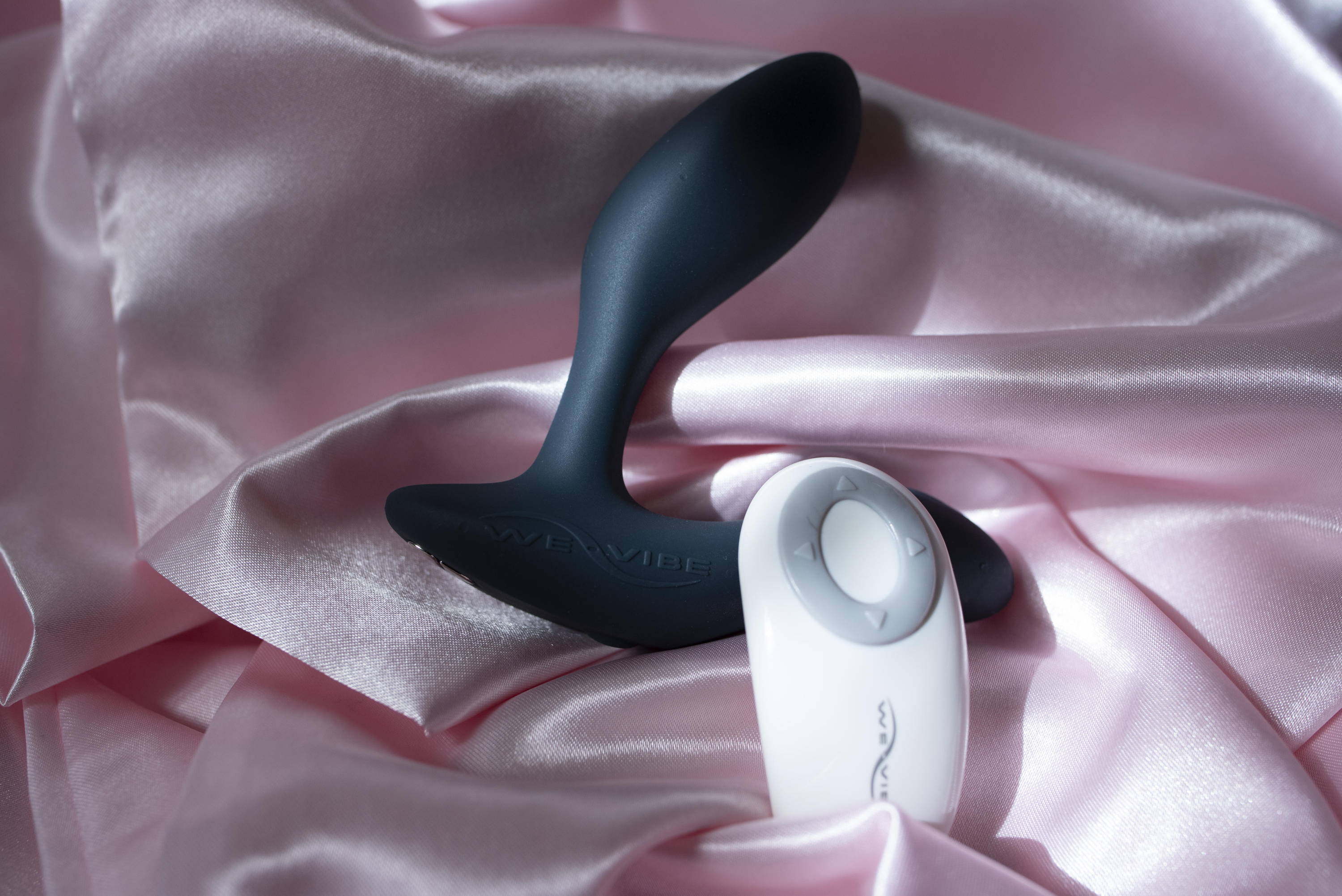 We-Vibe Vector. Touch your partners most sensitive spot with this vibrating prostate massager. Tickling both the perineum and P-Spot with comfort.
This love language is not necessarily materialistic. It means that a meaningful gift makes your partner feel loved and appreciated.

Example: Something as simple as picking up a pint of their favorite ice cream without asking.

This language is not the same as Act of Service, where you show affection by performing an act to help your partner.

JOPEN Pave Victoria. Talk about giving a gift, with its dazzling crystal adornments you can give the gift of internal and external stimulation. Intense vibrations radiate from the rabbit teaser tip and the curved body to hit those sweet spots.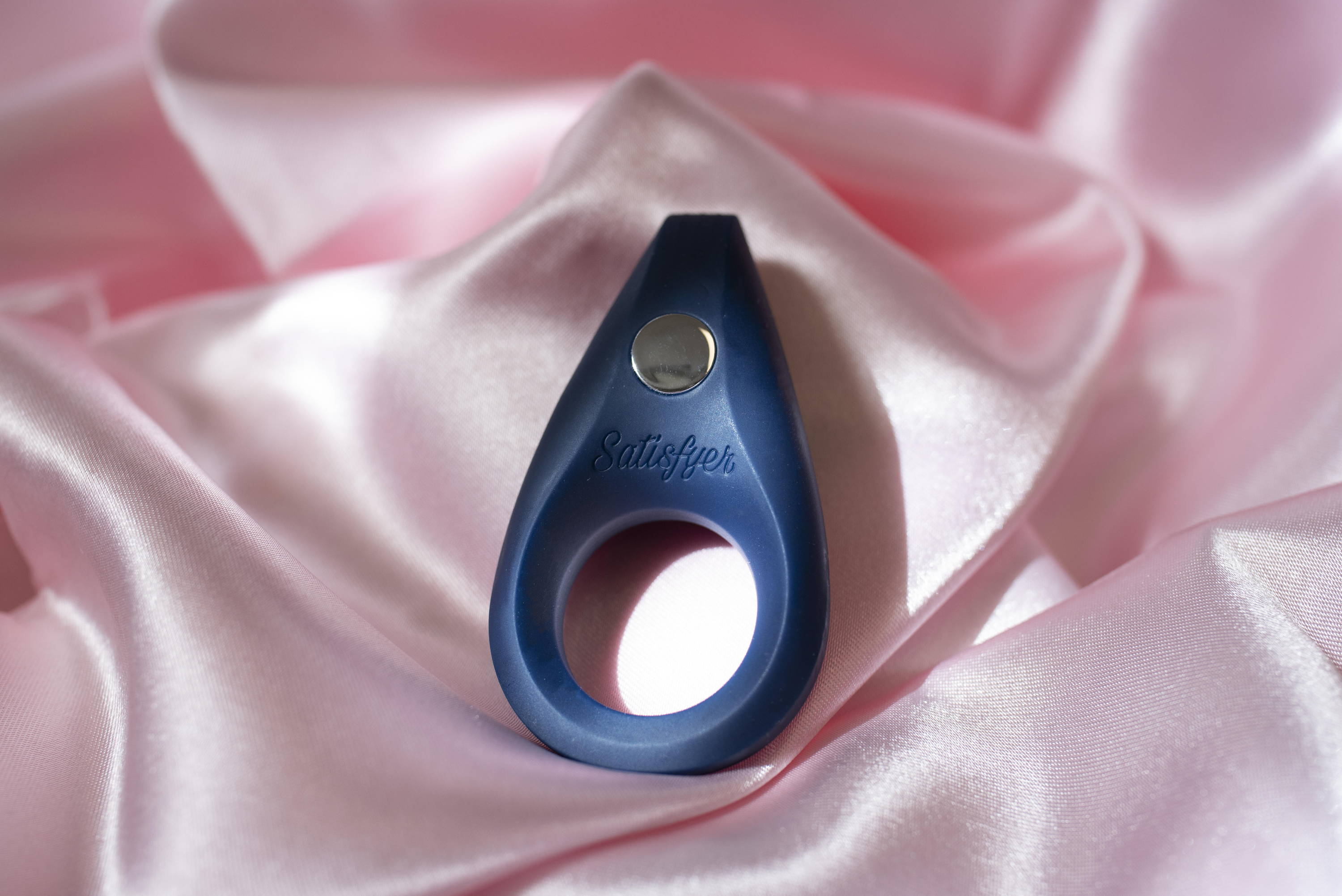 Satisfyer Rocket Ring. Receive the gift of extended pleasure and sensual stamina with this manhood hugging ring. Suitable for both solo and couple play.